Custom Rotational Molding:
From Concept to Final Product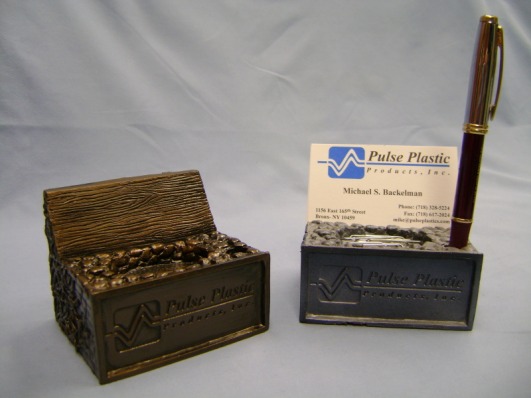 Pulse Plastics is a family run custom rotational molding and decorating operation, with a reputation for excellence and reliability. Our manufacturing facility is located in Auburn, NY, and we have been in business for over 50 years. Our customers include both large corporations as well as small start-ups, and they span a wide variety of markets, including the gaming and point-of-purchase display industries.
Who Else Can Offer...
Intricate 360 Degree Detail
Unbreakable, Easy-To-Decorate Parts
Large or Small Production Capabilities
Complete Production Decorating, Assembly and Packout
...All In One Facility!
We can and will work with you to take your initial ideas and concepts into the final manufacturing stage.Just give us a call and let us show you what we can do!

718-328-5224
sales@pulseplastics.com